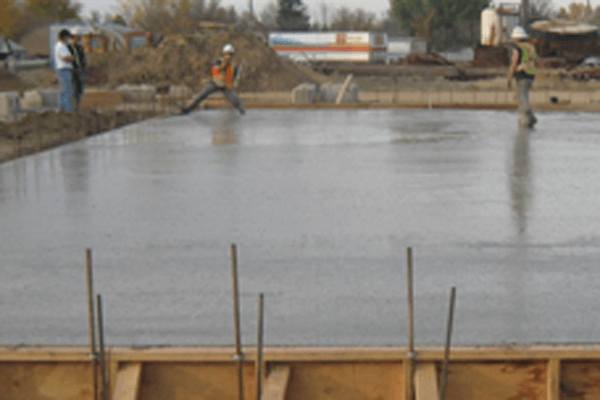 Swayze Concrete Ltd. offers a variety of commercial services, such as subgrade preparation, sewer and water installation and repair, as well as concrete supply as our name implies. Here at Swayze's we also offer everyday equipment services like skid steer work, landscaping, aggregate deliveries, and snow removal.
At Swayze Concrete Ltd. we have the ability to provide the services for residential scale jobs as well, such as basement excavation, septic tank/cistern installation. We can supply concrete for those new basements, sidewalks or driveway.
Swayze Concrete Ltd. offers a wide variety of oilfield services, such as lease graveling, contaminate hauling, or snow removal. We also offer our Unimog, tandem and backhoe and grader services.
For all residential, commercial, and oilfield services, contact Swayze Concrete Ltd.!
Concrete Calculator